Thank you for your interest in joining Class Councils!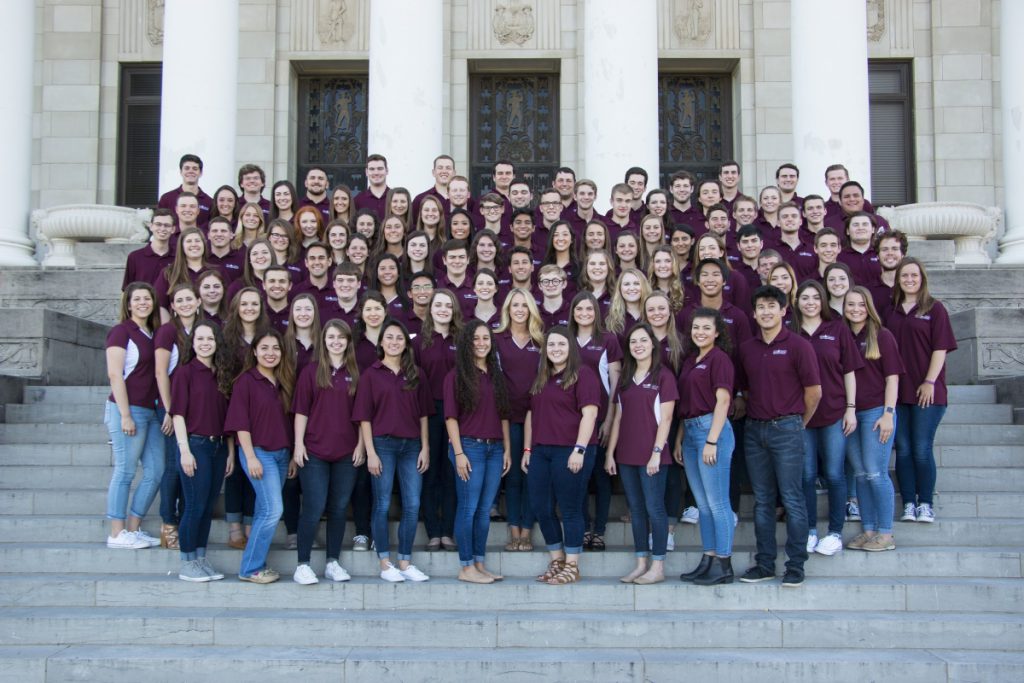 General Member Applications are open for 2019-2020!
If you are a Freshman, please refer to our FishCo informational tab. Freshmen can join Class Councils through the FLO recruitment process in the early Fall; however, the FLO recruitment process is closed for 2019.
Sophomores, Juniors, and Seniors:
We recruit for Sophomore, Junior and Senior Council at the beginning of the Fall semester.
Unfortunately, we are no longer accepting applications for the 2019-2020 year.
Thanks & Gig'em!