Pull Out Day!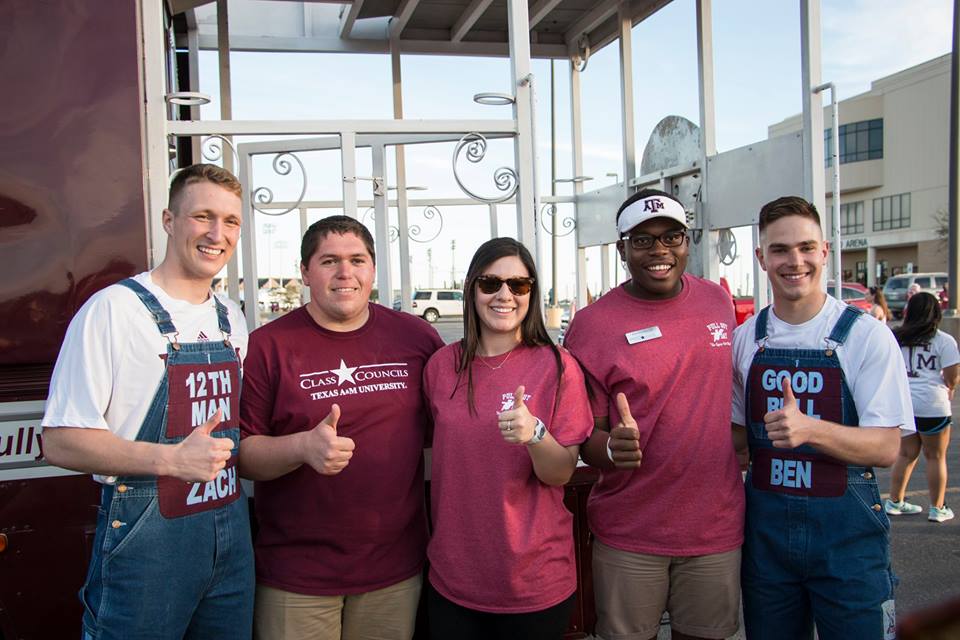 History of Pull Out Day:
This is the day when all the sophomores get together to have a mass "pull-out," in which we "pull-out" the junior privilege of whooping. It is a day-long event that occurs in the late spring. Traditionally this event has coincided with a baseball or basketball game, but that is completely up to the class. In the past, class members have thrown out the ceremonial first pitch, there have been sections roped off specifically for the class, group pictures have been taken, and more.
The event was first held in spring 2004 for the Class of 2006.
Traditionally, t-shirts are sold in connection with the event. All of the proceeds from the sale of the shirts go directly toward the Class Gift for each class.
Our Director Team
Head Director
Michael Osborn '21
Public Relations Director
Brandon Holmes '21
Logitistics Director
Isaac Rowe '21
Internal Relations
Dawson Martin '21