Did You Know?
Every class at Texas A&M University has a class color.
Stemming from Corps tradition, the same four class colors have been passed down for over a century. They rotate on a four year cycle, so the graduating class's color is given to the next incoming class. These colors are used to unify the class and give them a sense of community. You may notice your class color being used as cords on cadets' hats, or on graphics for class traditions.
THE FIGHTIN' TEXAS AGGIE CLASSES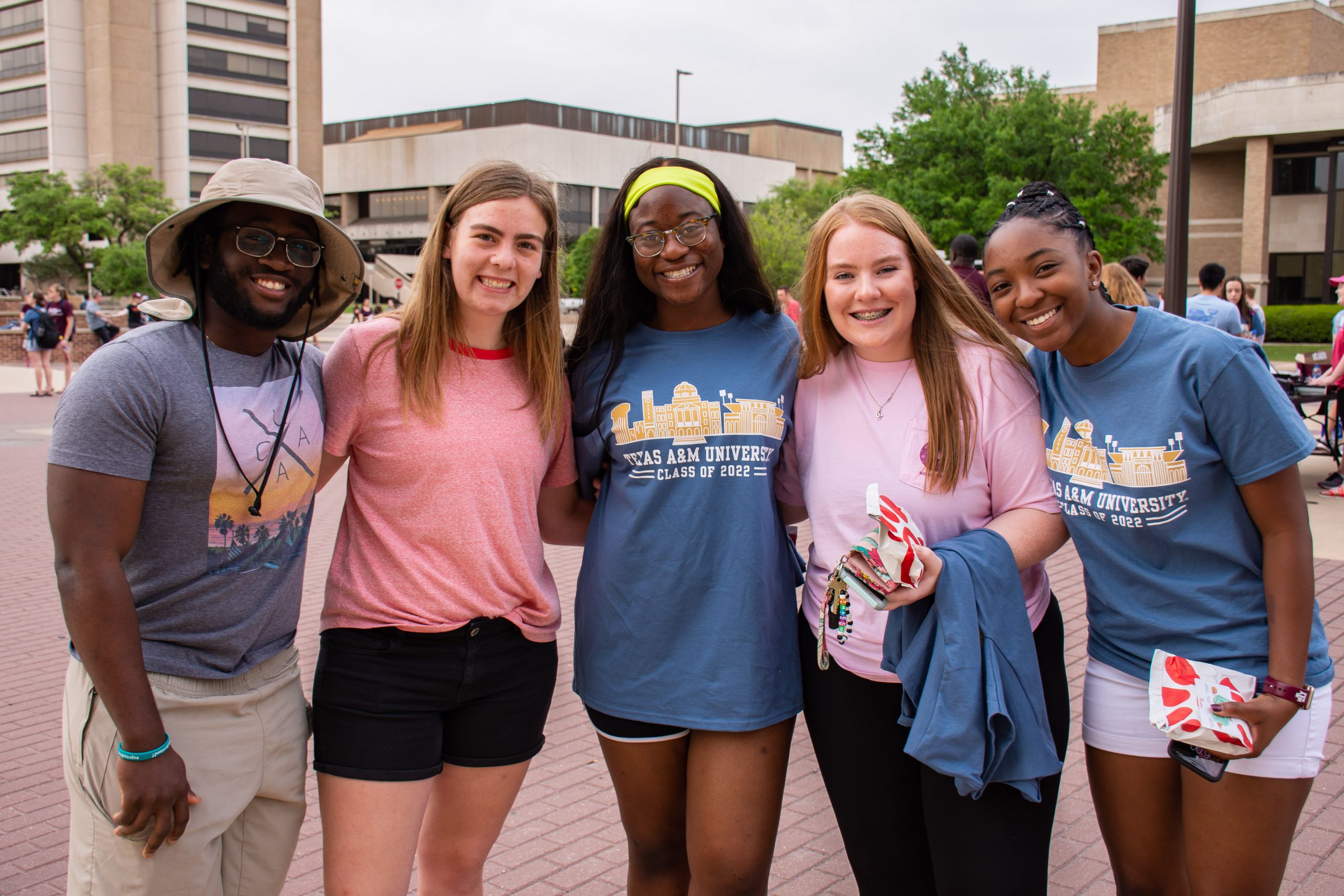 The Freshman Class is made of all incoming Aggies that have graduated high school in the past year, or have not yet attended a college or university. (This includes Freshmen who are Sophomores by hours.)
Freshman Class events put on by Class Councils have included, Fish Fest, A Night Under the Stars, All FLO Banquet, fun runs, and more.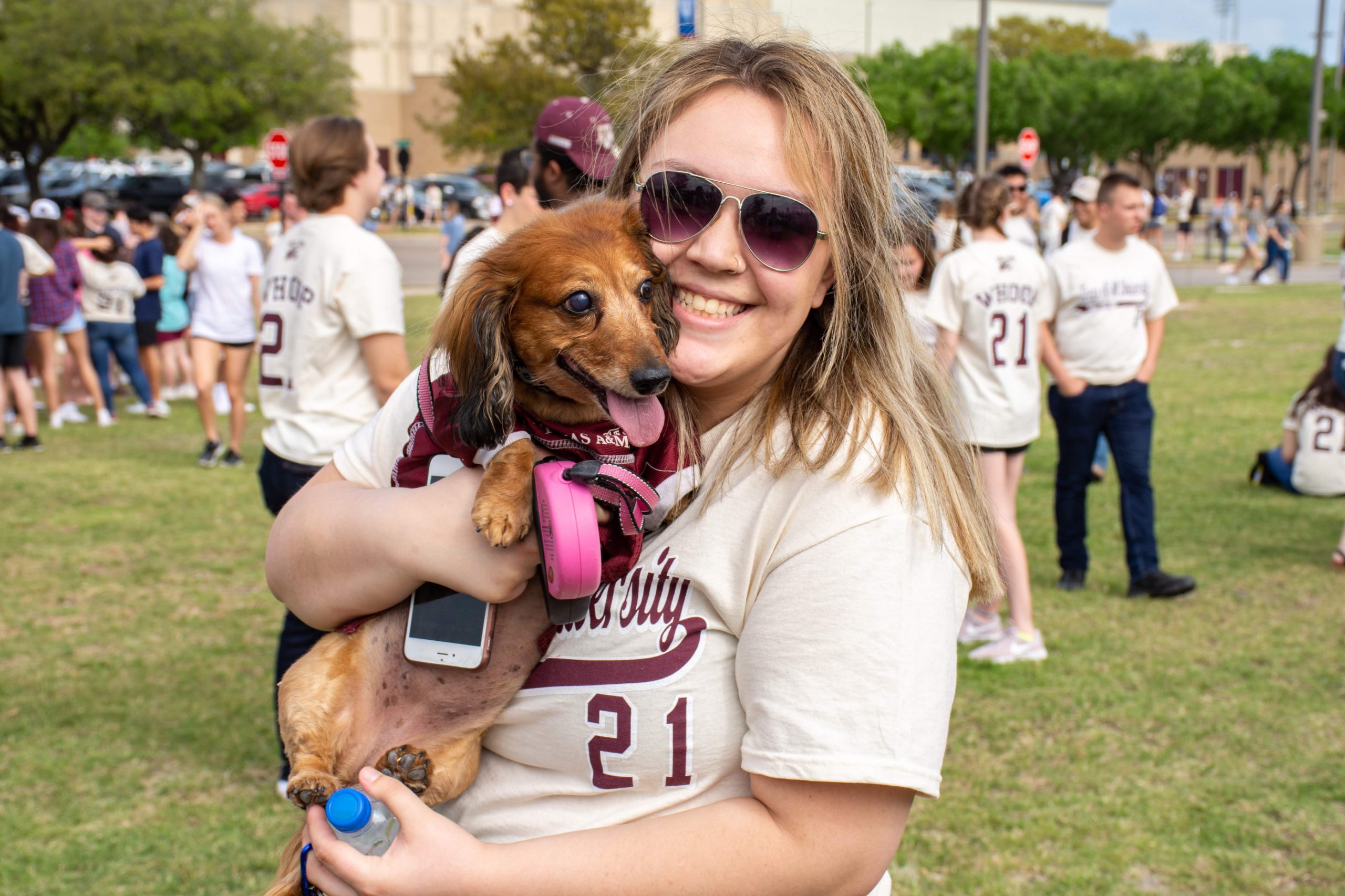 The Sophomore Class is made up of Aggies that have completed 2 undergraduate semesters.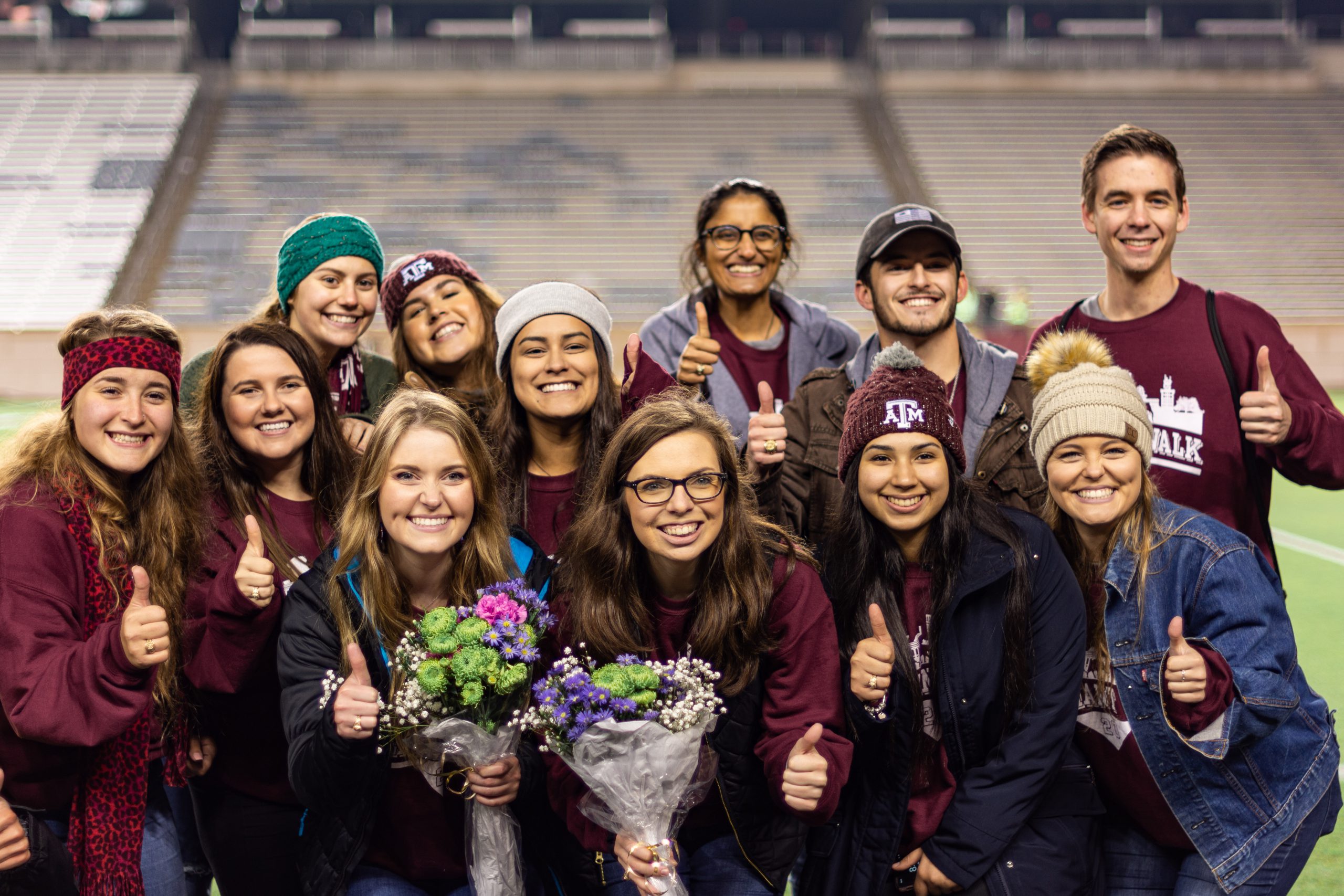 Overtime the Junior Classes have put on a variety of events from: Junior Dances & Banquets, Junior Elephant Walk, Junior Formal, and more. More recently, Juniors participate in their new class tradition, Legacy Night!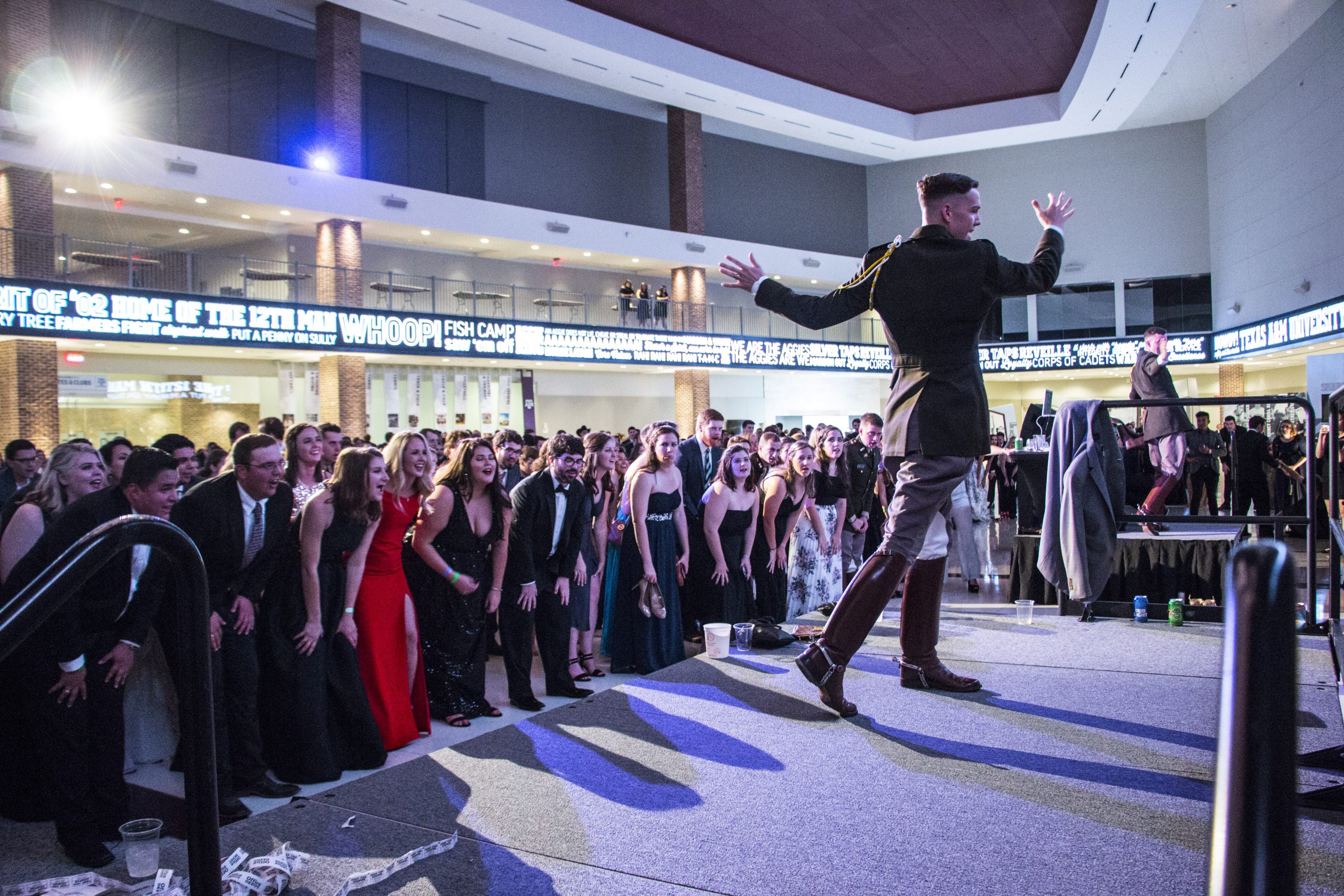 Overtime the Senior Classes have put on a variety of events from: Ring Dance, Elephant Walk, Boot Dance, Senior Formal, and more.