You have the opportunity to vote on the Aggie core value that you believe best embodies your Class at vote.tamu.edu during the Spring Elections of Junior Year. The core value chosen by your Class will be revealed at Legacy Night on your Class Monument.
The logo showcases a time capsule holding an hourglass representing our time to positively impact Aggieland. Notably, the sand has almost all left the top of the hourglass. We have to define our campus legacy before becoming "irrelevant Seniors" and moving on to other things like pursuing graduate school, research, or a career in industry.
The above time capsule will be filled with items from your time in Aggieland, sealed, and buried during Legacy Night, then covered by your Class Monument. Any organization on campus can apply to submit a time capsule item through the bulk email sent to the Junior Class in the Spring Semester!
Did you know?
The Junior Class Tradition Legacy Night contrasts the Sophomore Class Tradition Pull Out Day. These traditions mark a journey from day to night. The day signifies our opportunity to rise as a class to campus leadership and make a difference. But as night falls, it becomes time to reflect on our shared legacy. In the quiet of the night, the actions and choices made during the day define the unique impact we left on Aggieland.
The Storied History of
The Official Junior Class Tradition
Junior Banquet
(1900-1967)
Junior Prom/Ball
(1925-1996)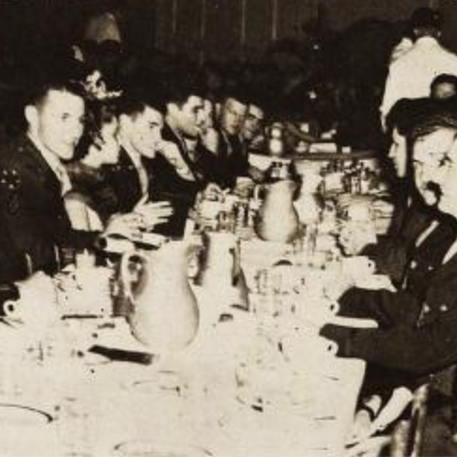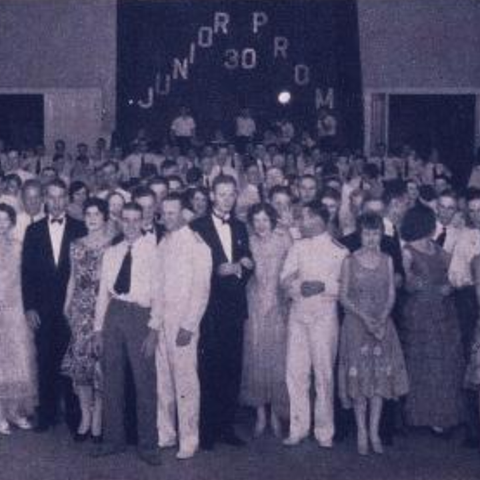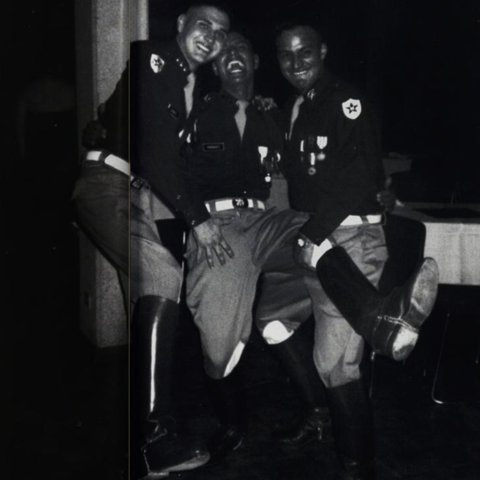 Legacy Night is the 5th Chapter of
The Official Junior Class Tradition

See the Full Story Below!
Did you know?
Legacy Night is funded through Junior Class merchandise fundraisers and generous donations from our Former Students.
Join us this spring as we
Encapsulate Our Aggie Story!