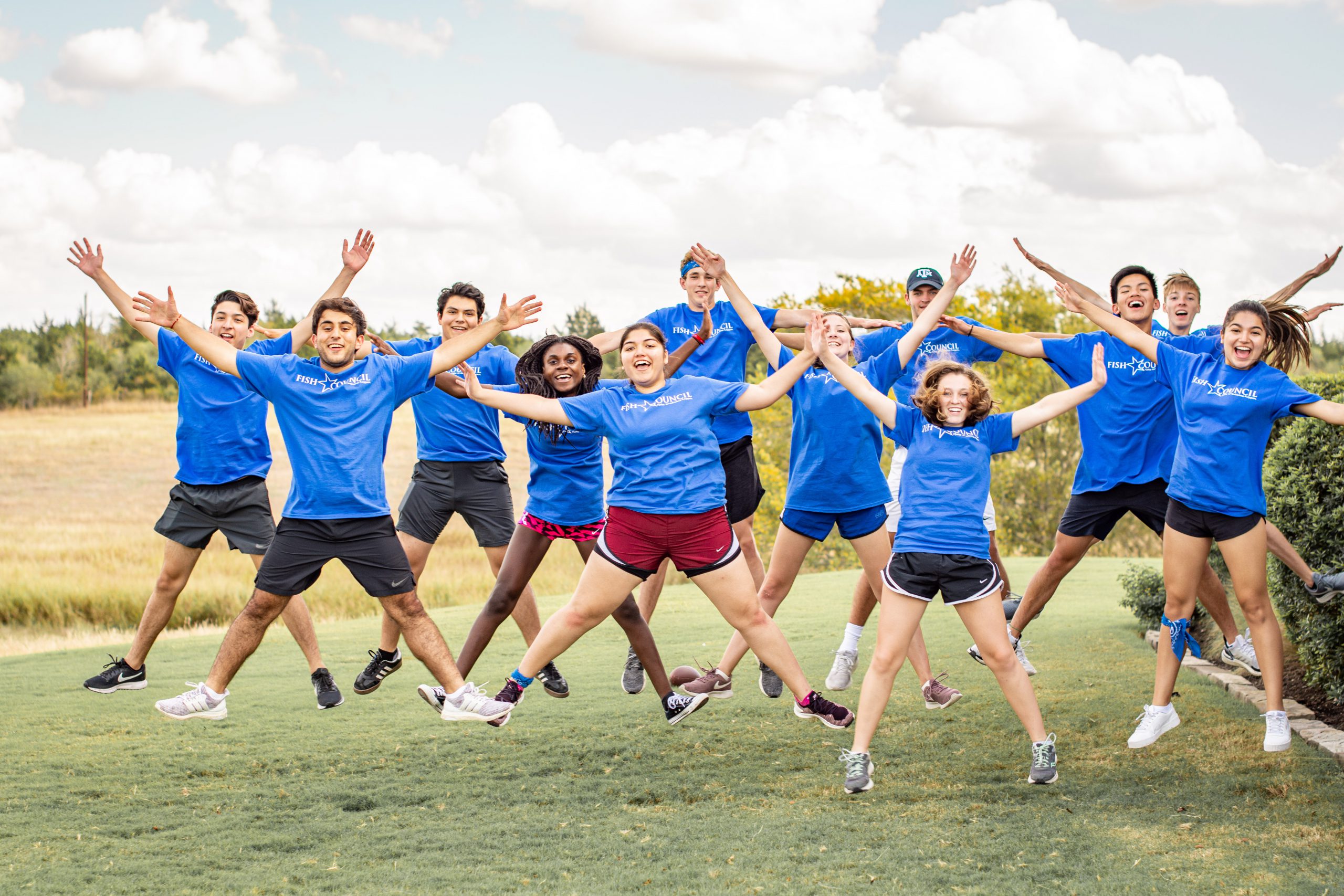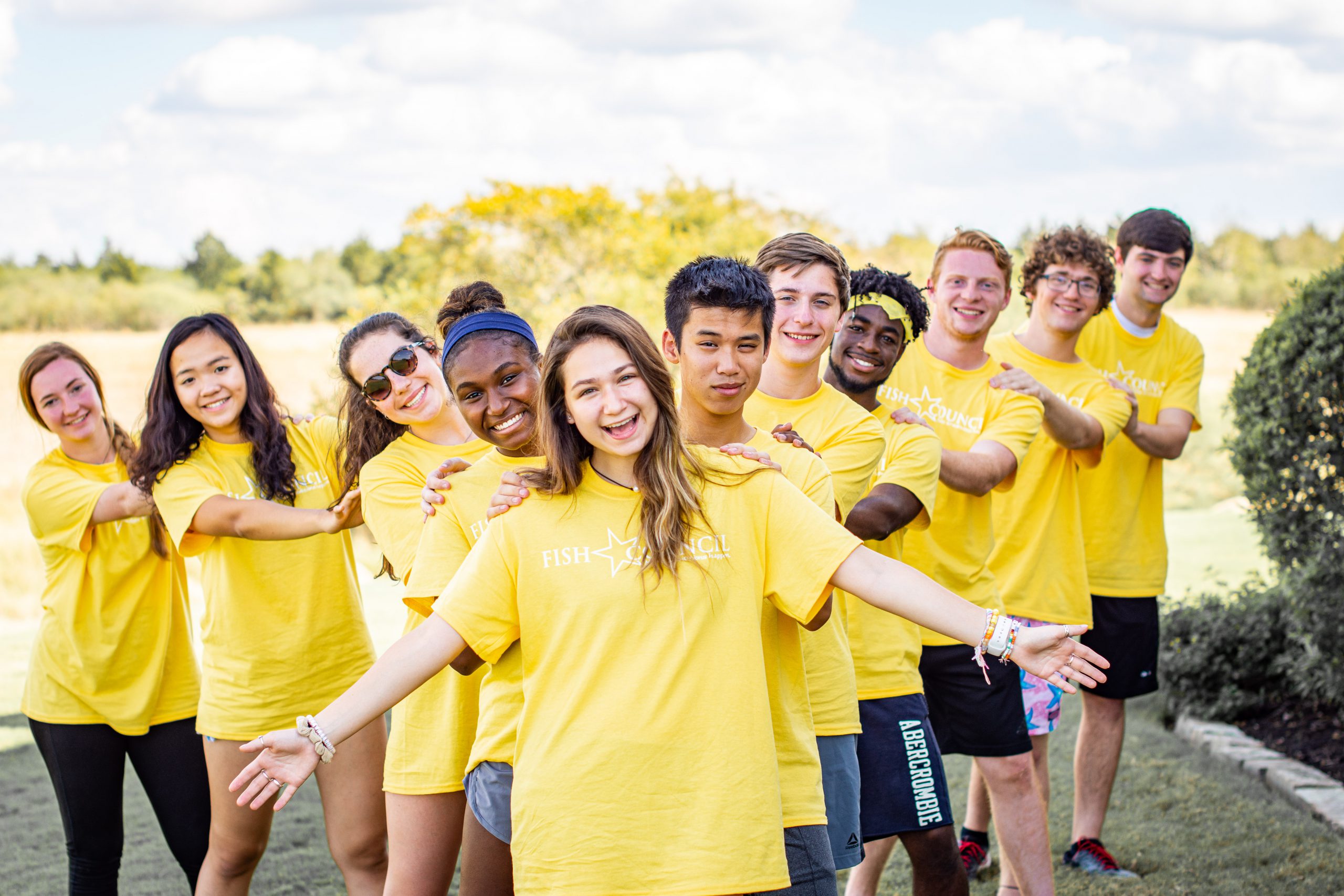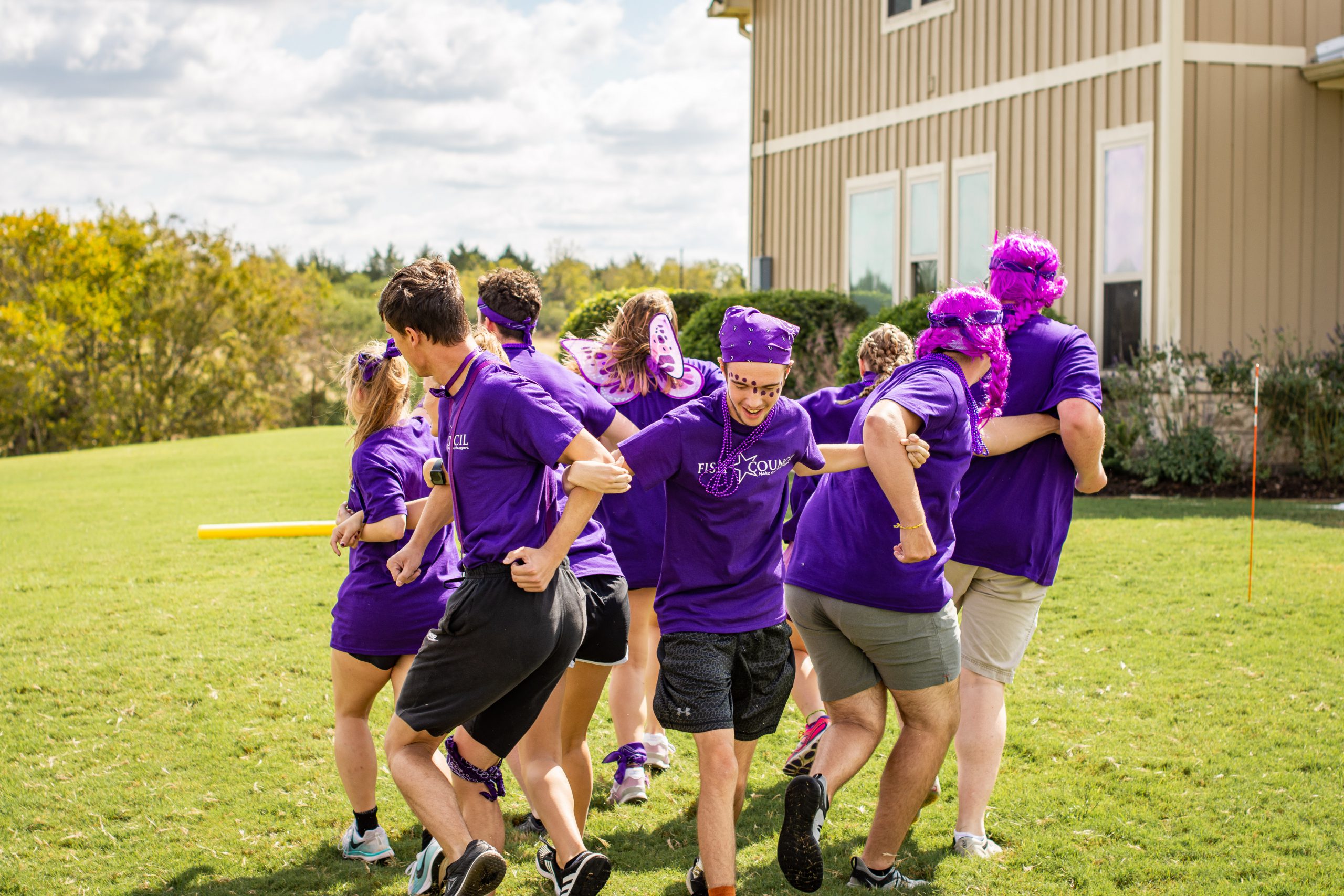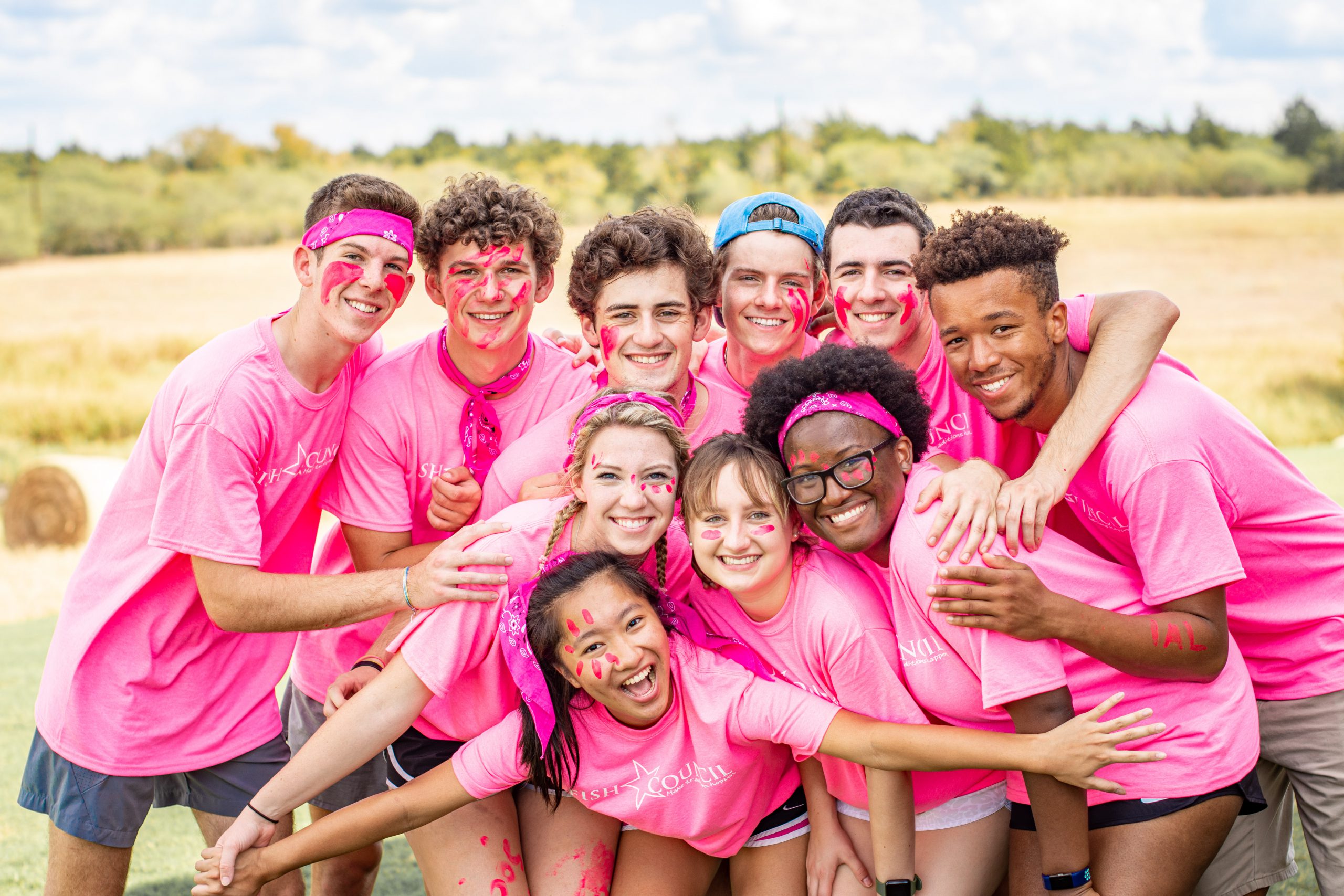 Fish Council, or Fish Co, consists of up to 60 selected freshmen members, plus the Freshmen Class Officers. Fish Council is also the freshman body of Class Councils, making Fish Co unique from every other FLO. This structure empowers freshmen by providing them plenty of accessible upperclassmen mentors, and allowing them continue in leadership even after their freshman year ends.
As a member of Fish Council, you can expect to make traditions happen, participate in community service projects in the Brazos Valley area, and have an amazing and unforgettable freshman year. You'll also form friendships and make memories to last a lifetime, all while giving back to your class and serving Texas A&M University.
To join Fish Co, freshmen must apply through the FLAC process. More information about this application process can be found at @tamu_flac or getinvolved.tamu.edu.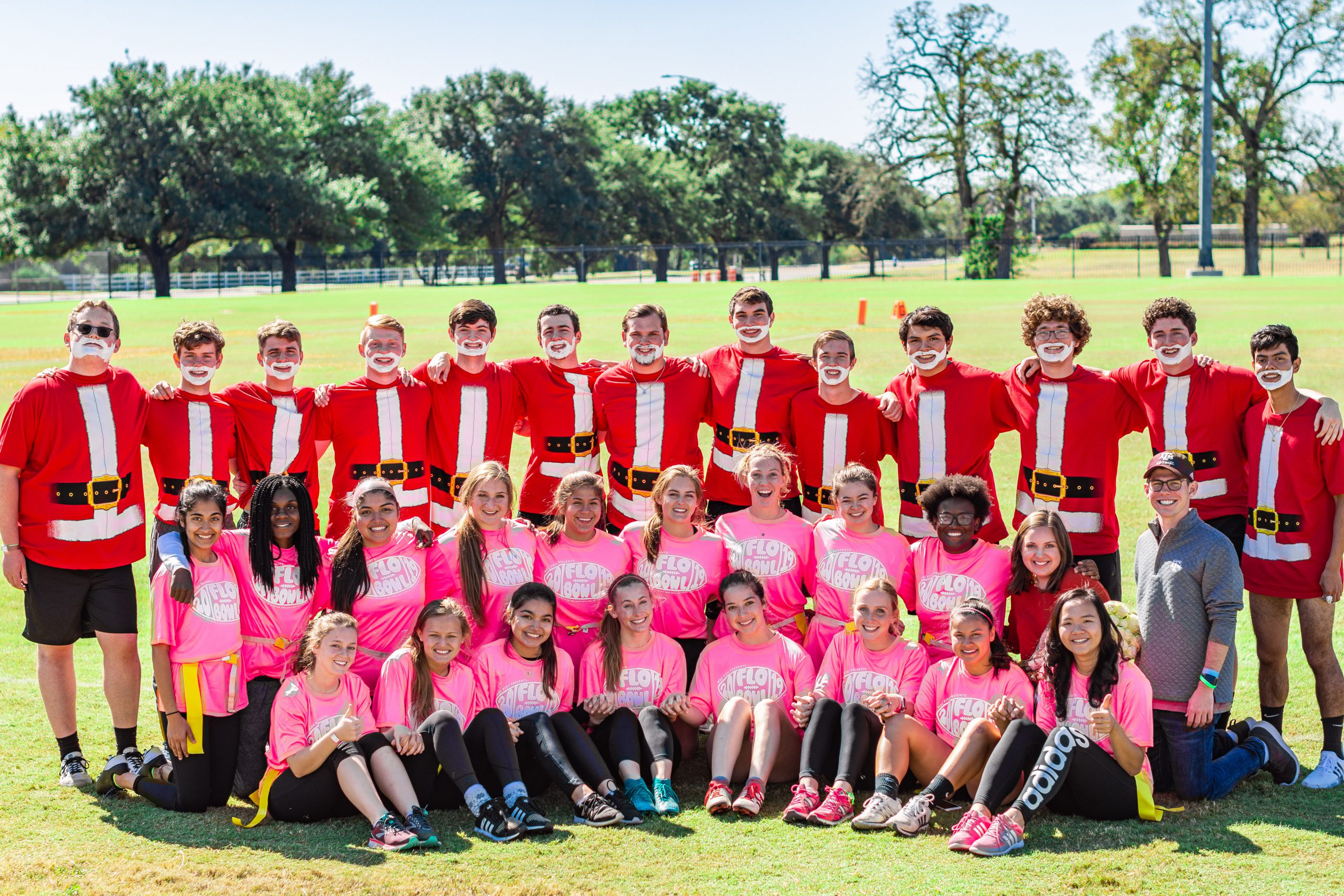 CONTACT US!
For any questions, comments or concerns email: tamufishcouncil@gmail.com